Writer's Platform
What is a writer's platform and why you need one? I will share with you how to create a platform as a writer looking to become published (or maybe you are published, but don't have a platform). Follow me as I develop mine and what I found useful or a waste of time.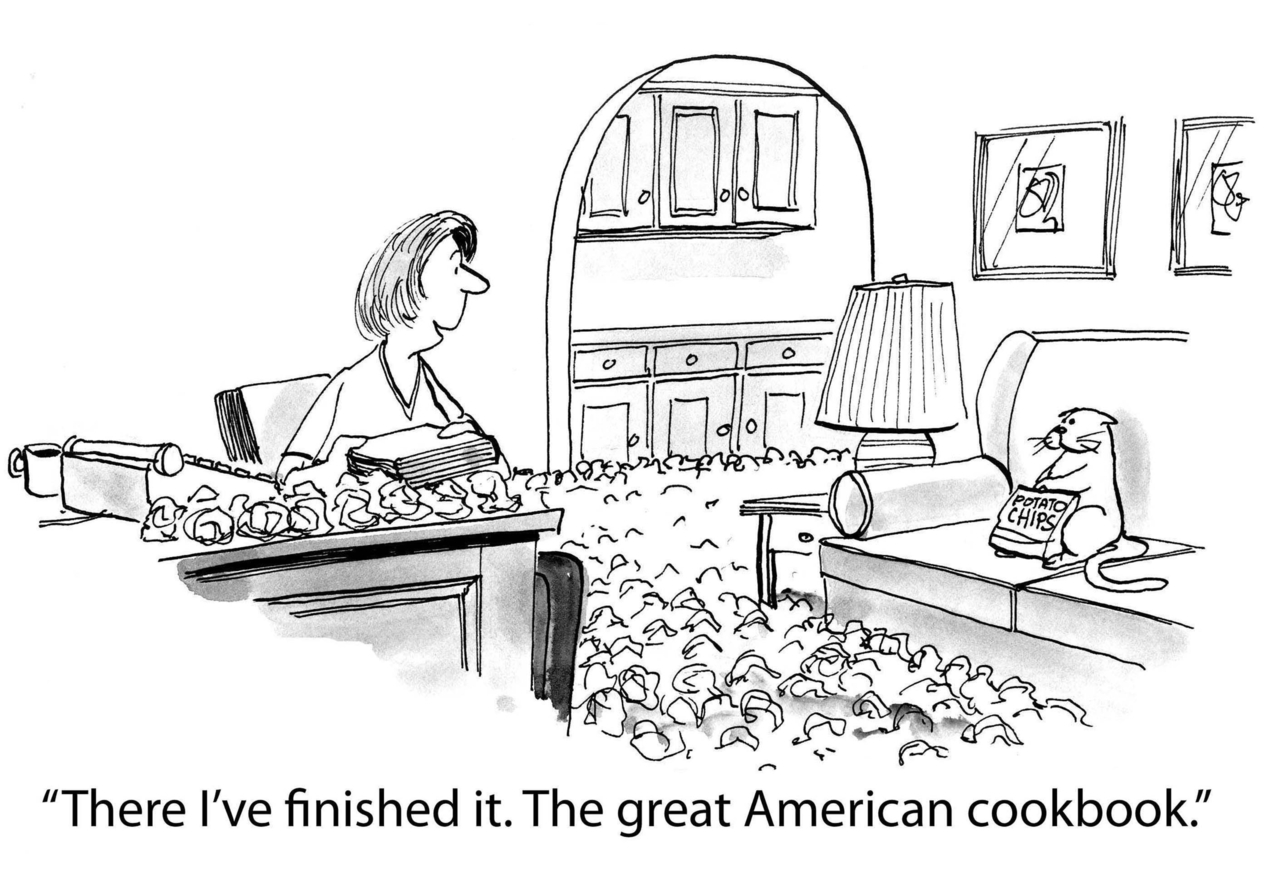 Small Steps Forward to Becoming an Author
Follow me on my journey to becoming a published author. As I move through this process I will share some valuable writers resources, tools, and information.